My Favourite Things of 2015
Short but sweet, the things that made me tick this year. How bout we do 15, eh?
(in no particular order of excitement)
2. The Burberry Scarf Bar
3. MAC Cosmetics Deep Love lipstick
4. Urban Decay Flushed compact highlight, contour, and blush
5. Chapters Indigo candles...
all
the candles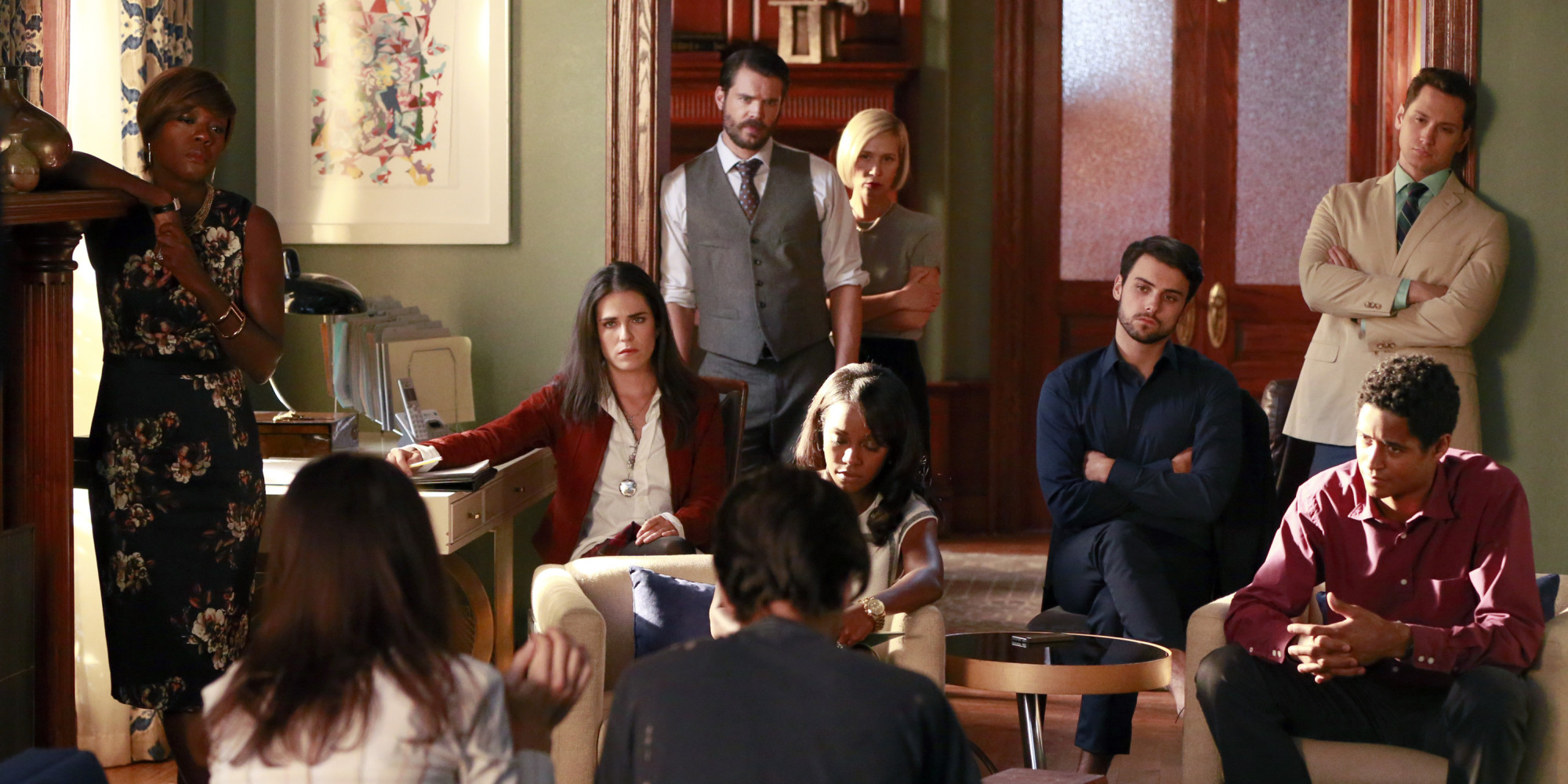 8. How to Get Away With Murder
9. Sam Heughan. Just. Sam. Heughan.
11. Butterfinger Cups... Reese and Butterfinger make great children.
12. Justin Bieber's comeback
13. Princess Charlotte of Cambridge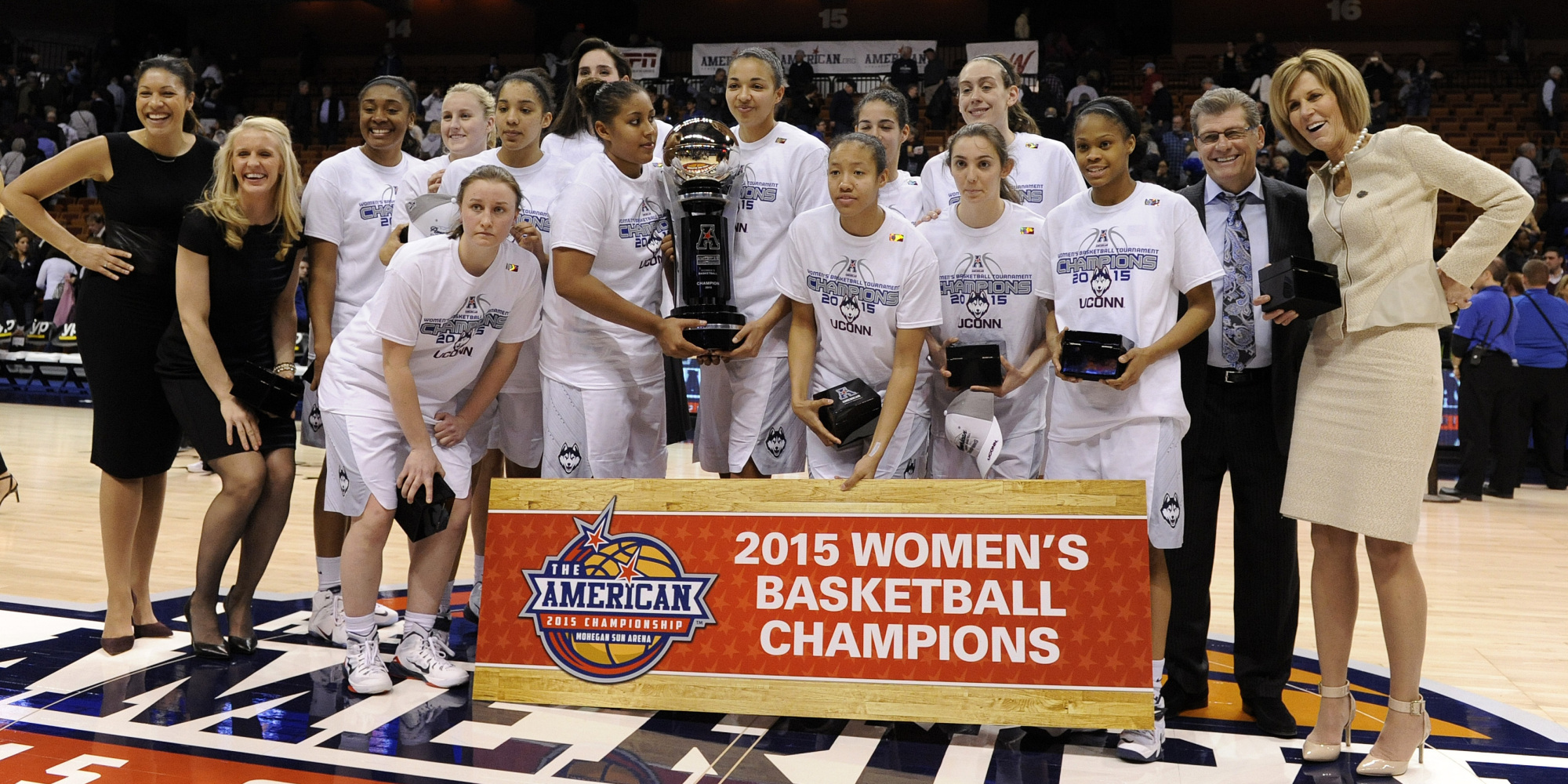 14. UCONN WBB takes the trophy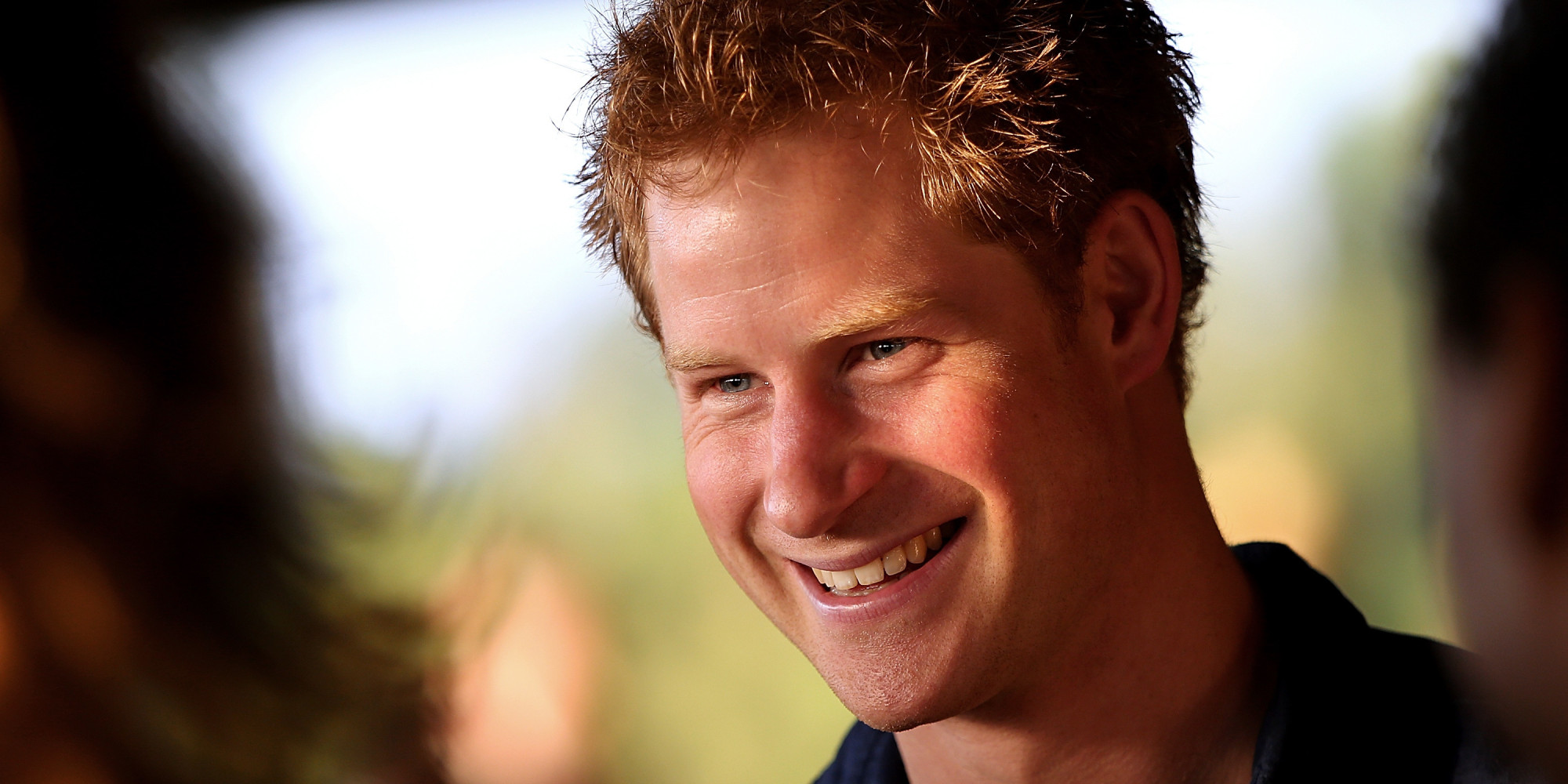 15. Prince Harry has yet to be wed!
What will
you
remember from 2015?
Britany Powell